LinkTec is an SBA 8(a)-approved certified small business under NAICS codes 541511, 541512, 541513, and 541514, Mentor-Protégé Joint Venture (JV) founded by Groundswell ("Groundswell", SBA 8(a)-certified Managing Venturer) and Sevatec, Inc. ("Sevatec" Minority Venturer).
Groundswell is a premier professional services firm that delivers business and technology solutions through consulting and outsourcing services to the government, private sector, and non-profit arena. Groundswell specializes in custom systems development, system maintenance, integration and technology infrastructure support, and a wide variety of business services, including program/project management and business process. 
Sevatec, Inc., a high-technology services firm specializing in Agile, data sciences, cyber engineering, and cloud solutions, leverages proven experience and trusted talent to solve the federal governments' most pressing business and technical challenges. Sevatec has achieved CMMI Maturity Level 3 ratings for both Development (DEV) and Services (SVC) and maintains ISO 9001:2015, 20000-1:2011, and 27001:2013 certifications.
Leadership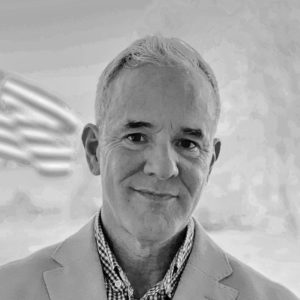 George Batsakis
As CEO, George has overall responsibility for leading Groundwell's strategic focus and direction as well as day to day operations. George has more than 25 years experience in large scale government systems development and lifecycle management experience across multiple agencies and technology platform He is an experienced business executive and a US Army veteran.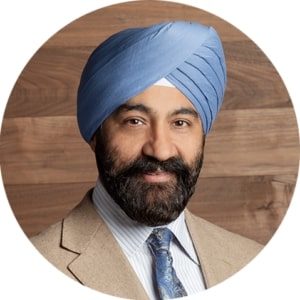 SONNY KAKAR
Sonny Kakar is the Founder and CEO of Sevatec, where he defines and oversees the strategic direction of the firm. With over 20 years of experience supporting the federal government, Sonny has an extensive history of supporting mission-critical objectives.